About us
World Learner is a corporate social responsibility initiative championed by Best World International and its subsidiaries. The scope includes cross-cultural student immersion scholarships, education for needy students and community care programs. Inaugurated in 2010 by the former Minister in Prime Minister's Office Mr Lim Swee Say, World Learner is a continuation of Singaporean's humanitarian aid to the Sichuan Earthquake. It seeks to reward underprivileged students with outstanding performance in schools, an opportunity to experience growth through travel and student immersion in Singapore. To date, World Learner has awarded over 250 immersion scholarships to over 55 beneficiary schools. As a learning journey which fosters cultural exchange, compassionate love and charity, World Learner contributes actively to bilateral understanding between future generations of Singapore, China and Taiwan Region
Doctrine of Love
The World as our classroom. As the ancient saying goes: Traveling ten thousand miles beats reading ten thousand books. World Learner opens doors for students from underprivileged family backgrounds by giving them the opportunity to travel, experience growth, and harness positive energy to aspire for a better future.
Paying it forward. World Learner begins as a love initiative to help relieve the painful memory and ignite hope during the aftermath of the Sichuan earthquake. Today, this immersion program radiates love by leading the students of rebuilt schools and rural hope schools to care for children with special needs and the elderly through community work. As a learning expedition, World learner motivates students to excel, and at the same time, advocates love as a force to do good.
World Learner 2019
Beyond country borders, we explore cultural diversity, learn about science, art and technology, radiate love for children with special needs and the elderly; we experience growth in an awe-inspiring journey!
Our Learning Journey
Overseas Immersion Program
Immersion in Nanyang Primary School and Pei Chun Public School in Singapore
Charity Activities
Food Distribution for old folks and low-income families
Baking Cookies with METTA Special Youths
Cultural Visits
Visit the China Embassy
Singapore River Cultural Trail
Philanthropy Tour at Hwa Chong Institution
Art, Science and Adventure
Understanding Modern Farming
Outdoor Adventures at Bedok Adventure Park and Wild Wild Wet
"Through Time"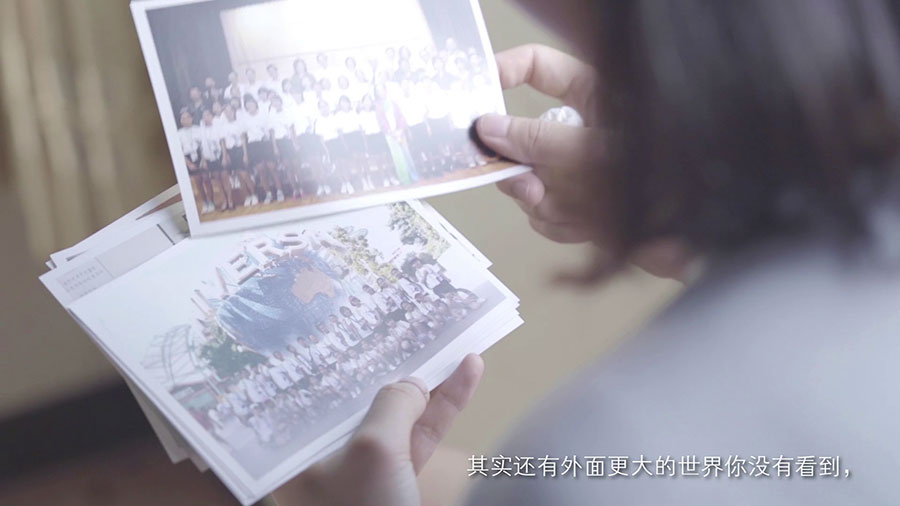 "Through Time" The 10th Anniversary Video
"Tenth"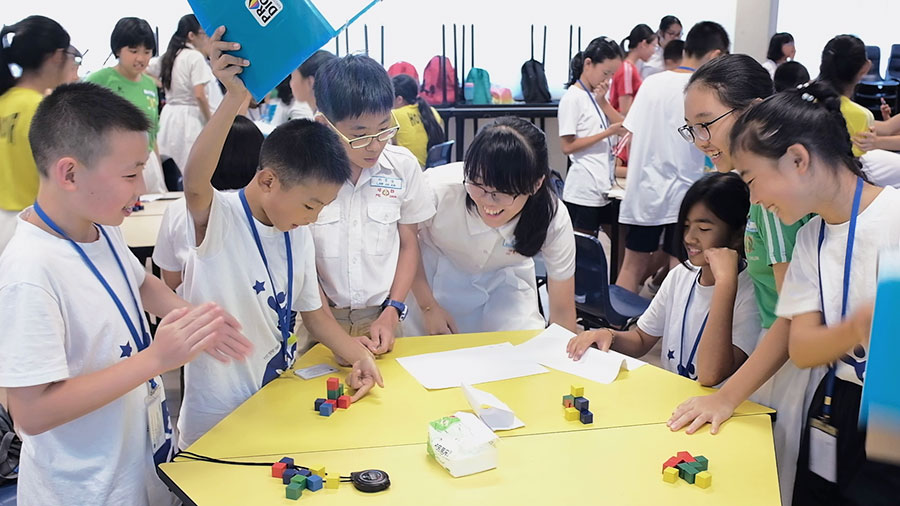 "Tenth" The Learning Journey of the 10th World Learner